Can you block the Snapchat embedded browser which is not safe?
Snapchat has not coded their product correctly - we have complained to them and are waiting for them to fix so that their embedded browser has a separate unique activity and they should really also be offering the option of using the default browser too!
Snapchat is not safe since it contains this unfiltered embedded browser and therefore Snapchat should be blocked. You can use Filter Chrome's "App Blocker" to block any App and can lock in all blocked Apps using our "Prevent Removal" feature.
How to complain to Snapchat?
Visit: https://support.snapchat.com and send them your feedback - just mention that their embedded browser poses a health risk since it is unfiltered and they should code it so that it has a unique activity name, which can then be blocked by Filter Chrome.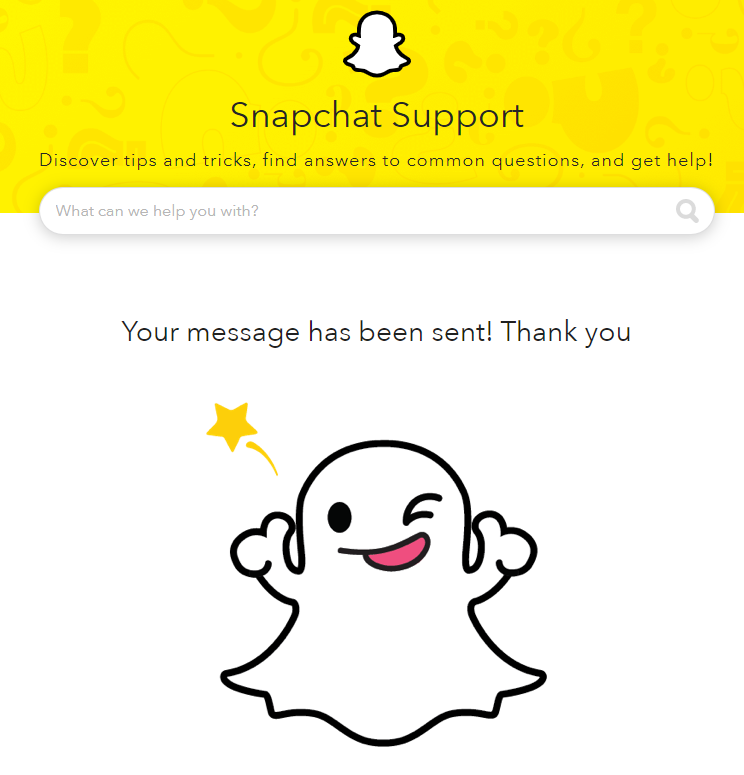 Background:
We do block embedded browsers that are coded correctly, like Facebook, Instagram, Waze, Microsoft Launcher, EPSN, Microsoft Outlook, Samsung Pass, Evernote, NFL Game Center, Spotify, NY Post, Gameloft, and even My Fitness Pal & Duolingo!
If the App is designed where the embedded browser unique activity is separated, we can block that embedded browser. If you have one to report to us, here is how to do that:
Download App called Current Activity from Google Play, install it and turn on the Floating Window function.
Now navigate in the App that has the Embedded Browser, is this a unique activity and if we block it, will any function of the App be affected other than the Embedded Browser?


If so, awesome, send us a screenshot an we'll get just the embedded browser blocked.


If not, contact the App developer and let them know that the have not coded their embedded browser with a unique activity and therefore that this is an unfiltered browser. Feel free to let us know too and we'll also follow up.