For background on this article, please refer to our email sent to our user base on October 2nd 2020. The following steps will hopefully be a temporary fix once we get removed from Google's Play Protect list.
How to contact Google: Open the Play Store app
Tap Menu
Help & Feedback
scroll down all the way and "Send feedback" and share something similar to this message:
"Boomerang Parental Control (Package Name: com.nationaledtech.Boomerang) is being falsely identified as Spyware and Harmful"
Turning off Google Play Protect
From your child's device, perform the following steps:

Clear Data and turn off Notifications for the Google Play app
This should remove the sticky notification from Google Play Protect.
Go to Android SettingsAppsGoogle Play Store Storage and cacheTap on Clear Data.
Tap Notifications Toggle OFF Allow notifications
Tap Change System Settings (can also be called Modify system settings) Toggle OFF Allow permission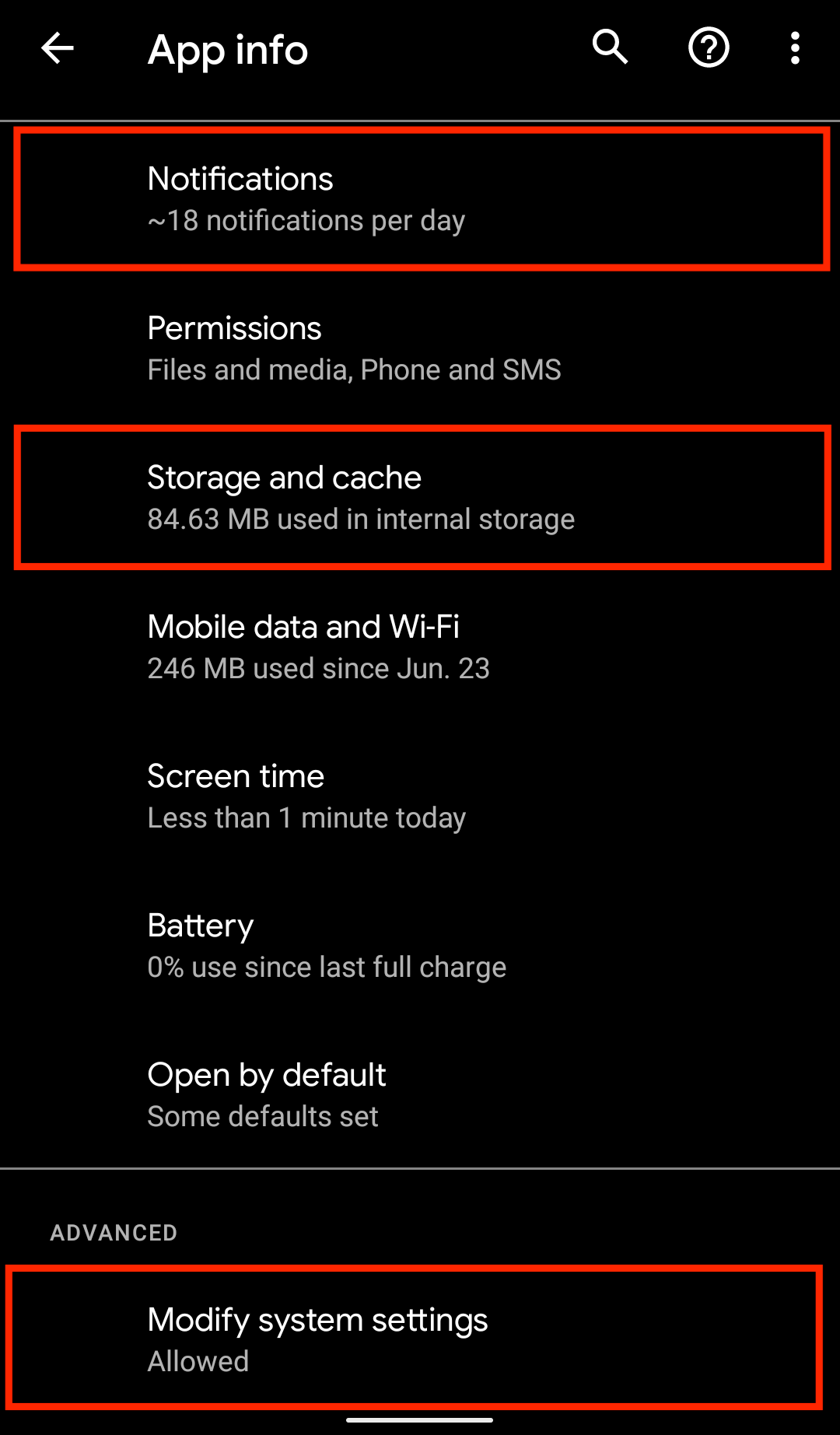 Disable Play Protect
On your child's Android phone or tablet, open the Google Play Store app.
Tap Menu Play Protect Settings .
Turn Scan apps with Play Protect off.
If Kids are already aware:
Kids can easily toggle Play Protect back ON. If this is going to be a problem for your family, simply block access to the Google Play Store App for now.

If Boomerang needs to be reinstalled:
Make sure the steps above are performed before reinstalling.
Child Mode: Get the full version that has extra security and the Calls/Texts features from our website useboomerang.com/download or Samsung devices can download from Samsung Galaxy App Store. Download badges below.
Parent Mode: Download from Google Play Store.
Chat with your Child
The Play Protect notification may come back on your child's device. This Play Protect notification will allow your child to uninstall Boomerang Parental Control from their device. Your child may also see a pop up dialog like below - make sure they tap on KEEP APP (UNSAFE) - we are not unsafe. Google's Play Protect robot has falsely flagged our app as spyware due to our location service which we prompt parents to accept during app setup.